AC Milan striker Zlatan Ibrahimovic has broken his silence after his high-profile spat with Inter Milan striker RomeluLukaku when the two Milan teams met in the Coppa Italia quarterfinals on Tuesday night. Zlatan Ibrahimovic came under serious scrutiny during the game after his use of language during his spat with RomeluLukaku during the Coppa Italia clash at the San Siro.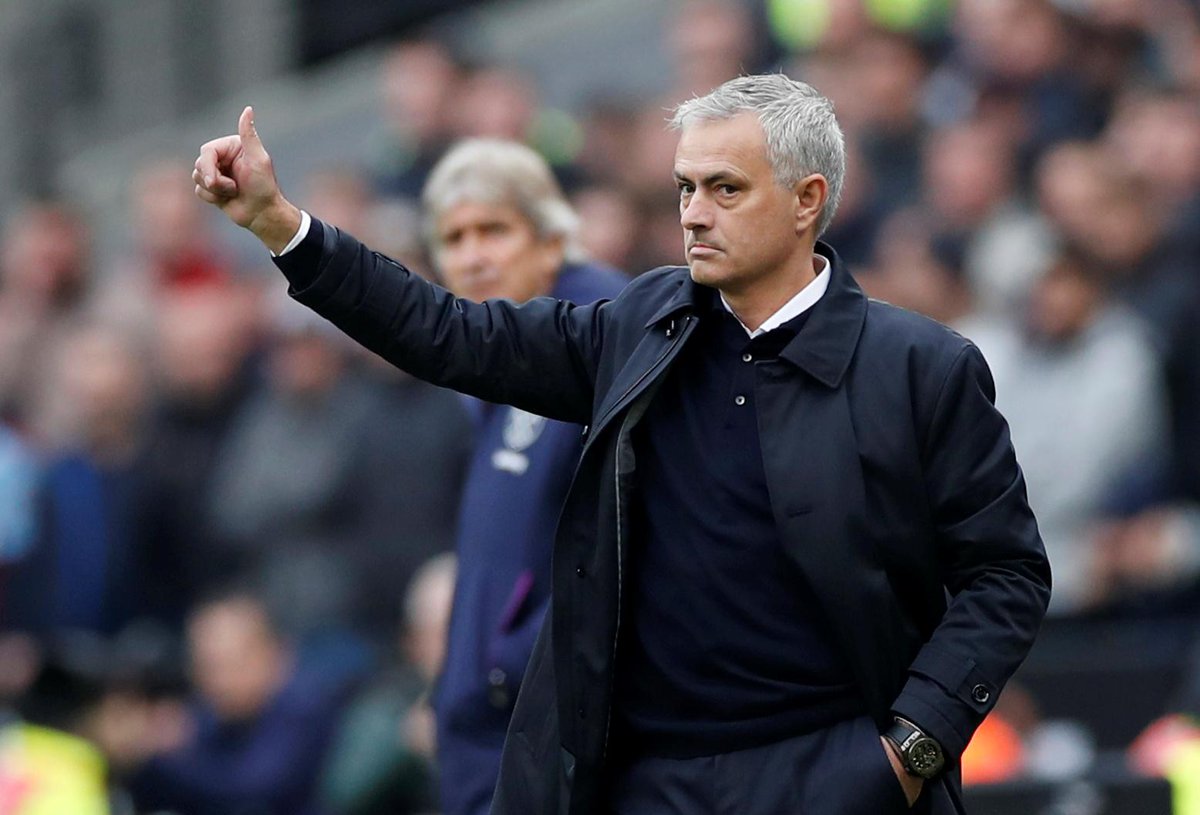 Zlatan Ibrahimovic and Romelu Lukaku were once teammates at Premier League giants Manchester United under the managerial reign of Jose Mourinho. The two players clashed at the end of the first half of yesterday's game as they butt heads and also traded insults. Zlatan Ibrahimovic and RomeluLukaku, in particular, had to be held back from taking things to another level.
Zlatan Ibrahimovic had given AC Milan the lead by the time of his altercation with RomeluLukaku. Inter Milan striker RomeluLukaku hit back with his own goal for the equaliserin the second half before Zlatan Ibrahimovic was then sent off for two yellow cards. At the end of the Coppa Italia quarterfinal clash, Inter Milan progressed to the last four via a 2-1 win with the winning goal of the game coming in added courtesy Christian Eriksen. The Danish international playmaker scored a sensational freekick to win the game for his team.
Zlatan Ibrahimovic has been heavily criticised for the use of language during his exchange with RomeluLukaku. A lot of football fans accused the Swedish football legend of using racist words against his former Manchester United teammate but he has moved to address those racism claims after he took to his official Twitter handle to talk about racism on Wednesday afternoon. According to him, there's no room for racism in his world and that we're all the same race though he was quick to add that some players are better than others in what's seen by many as a slight dig aimed at Romelu Lukaku.