If there's one striker that has been underrated and underappreciated over the past few years, it's Inter Milan's Romelu Lukaku. The big Belgian turns up and scores massive goals both for his club and country, tearing the Italian league apart, as he keeps extending his record as Belgium's all-time top scorer.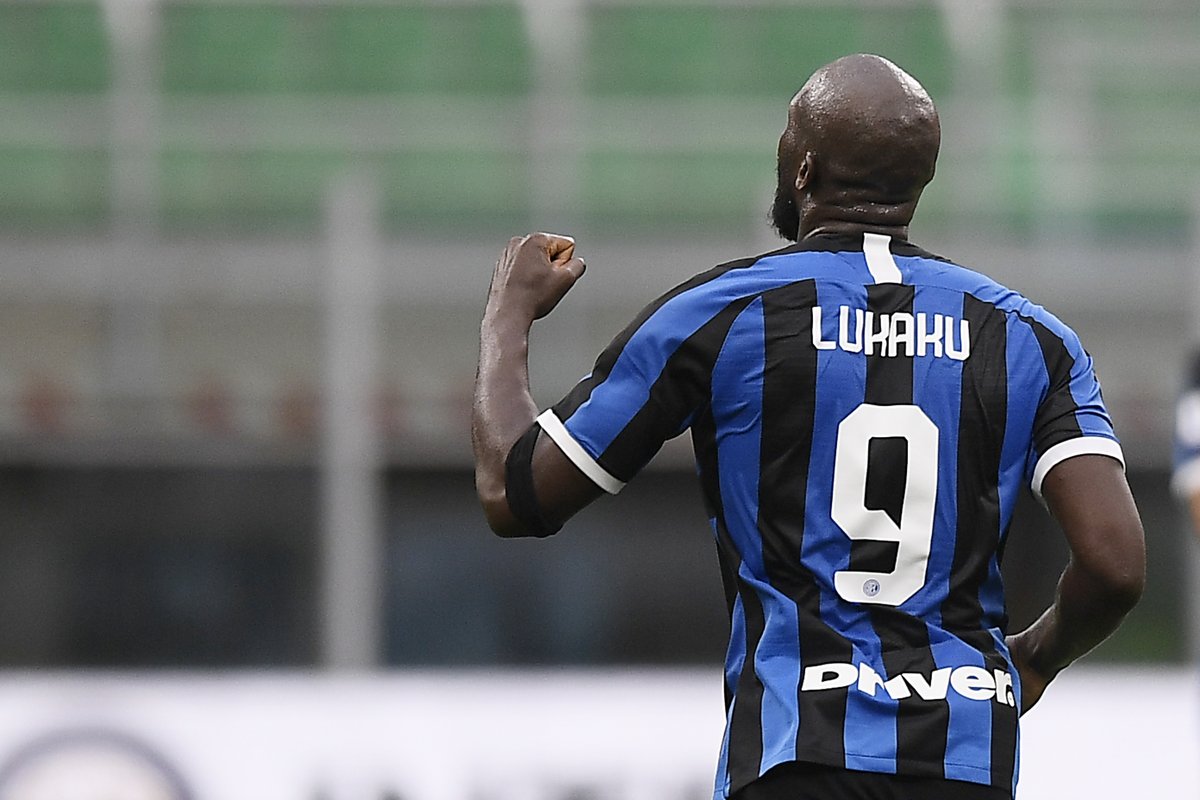 The striker joined Manchester United from Everton just over two years ago, in a deal that saw former United manager José Mourinho bring him to the club. However, since Mourinho departed the club, he was no longer active and effective, thereby attracting criticism from the media and pundits who labeled him as a lazy striker.
During his time at United, he made some fond memories, including the Brace against Paris Saint-Germain in Paris that sparked a United comeback and secured their passage into the next round of the competition.
Since Solskjaer was appointed boss, he rarely used Lukaku and preferred Anthony Martial instead. Lukaku was then dropped to the bench and played second fiddle to Martial. However, Antonio came to the rescue for Lukaku as he convinced the Inter Milan board to fork out £70 million to take Lukaku to Italy, for Inter Milan.
The decision turned out to be one of the best ones the Inter board agreed to do in recent times, as Lukaku has continued to prove just how much of a good buy he has been.
He played a huge role in helping Inter Milan reach the UEFA Europa League final last season, however even though he scored in the final, he couldn't stop record-holding winners Sevilla from clinching the title for the eighth time.
On Tuesday night, Inter Milan took on German side Borussia Monchengladbach in their Champions League group stage fixture and the big Belgian scored two goals to give his side hope of making it to the next round. The Italian media has since praised him for his efforts.